Stainless steel machining
Top Stainless Steel Machining Manufacturer and Supplier in China
Xiamen Nari Parts Co., Ltd. is proud to offer our high-quality stainless steel machining services. Our skilled team is equipped with the latest technology and machinery to provide precise and efficient manufacturing solutions for a wide range of applications.

Our stainless steel machining capabilities include turning, milling, grinding, and drilling. We can work with various grades of stainless steel, including 304, 316, and 410, as well as other materials to meet the specific requirements of your project.

We understand the importance of delivering products on time and within budget. That's why we focus on providing exceptional customer service and fast turnaround times to ensure your complete satisfaction. We also offer competitive pricing and a commitment to quality that is unmatched in the industry.

Whether you need prototypes or large-scale production runs, Xiamen Nari Parts Co., Ltd. is your trusted partner for all your stainless steel machining needs. Contact us today for a quote.
Xiamen Nari Parts Co., Ltd.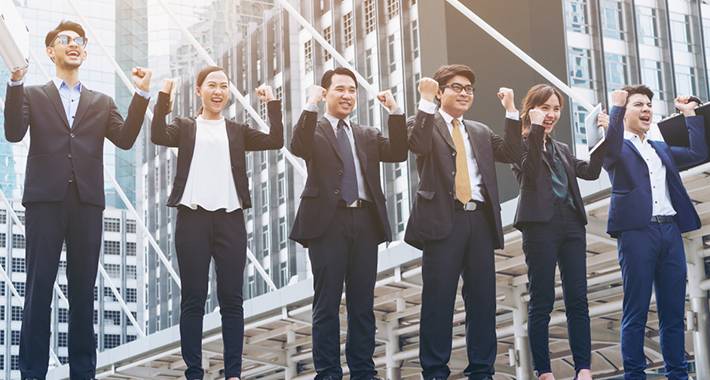 Expert Stainless Steel Machining Manufacturer and Supplier in China - Your Trusted OEM Exporter for Wholesale Supply
Reviews
Related Videos
Introducing Precision Stainless Steel Machining - Unleashing Excellence in Manufacturing

Welcome to the world of precision stainless steel machining, where innovation meets perfection. With our advanced technology and unrivaled expertise, we bring you a range of high-quality stainless steel components that are revolutionizing the manufacturing industry.

At our state-of-the-art facility, we utilize cutting-edge CNC machines and the finest materials to deliver unparalleled precision and durability. Our team of skilled engineers and craftsmen are experts in stainless steel machining, ensuring that every component meets the most stringent standards of quality and performance.

Why choose stainless steel machining? Stainless steel offers a multitude of advantages, including its exceptional strength, corrosion resistance, and aesthetic appeal. From automotive to aerospace, medical to marine, our stainless steel components cater to a diverse range of industries, making them an essential choice for manufacturers worldwide.

With our relentless commitment to excellence, we provide customizable solutions that meet your specific needs. Whether you require intricate small parts or large-scale components, we have the capabilities to fulfill your requirements with utmost precision and efficiency. Our advanced machinery allows us to produce even the most complex designs, giving you the freedom to explore new possibilities in your manufacturing process.

Furthermore, our dedication to sustainability ensures that our stainless steel machining processes adhere to the highest environmental standards. We prioritize efficient material usage, energy conservation, and waste reduction, minimizing our carbon footprint and contributing to a greener future.

Experience the difference of precision stainless steel machining and elevate your manufacturing capabilities. Contact us today to discuss your project requirements and discover how we can transform your visions into reality. Together, let us redefine the boundaries of innovation and set new benchmarks in the world of manufacturing.
Excellent stainless steel machining! The precision and quality of the finished product exceeded my expectations. Highly recommend!
Ms. Dream Wang
The stainless steel machining products by XYZ Corp are excellent. They are high-quality, durable, and precisely crafted to meet industry standards. Highly recommended for any industrial needs.
Ms. Shining Xia
Contact us
Ms. Lina Jiang: Please feel free to give your inquiry in the form below We will reply you in 24 hours